Construction Updates – July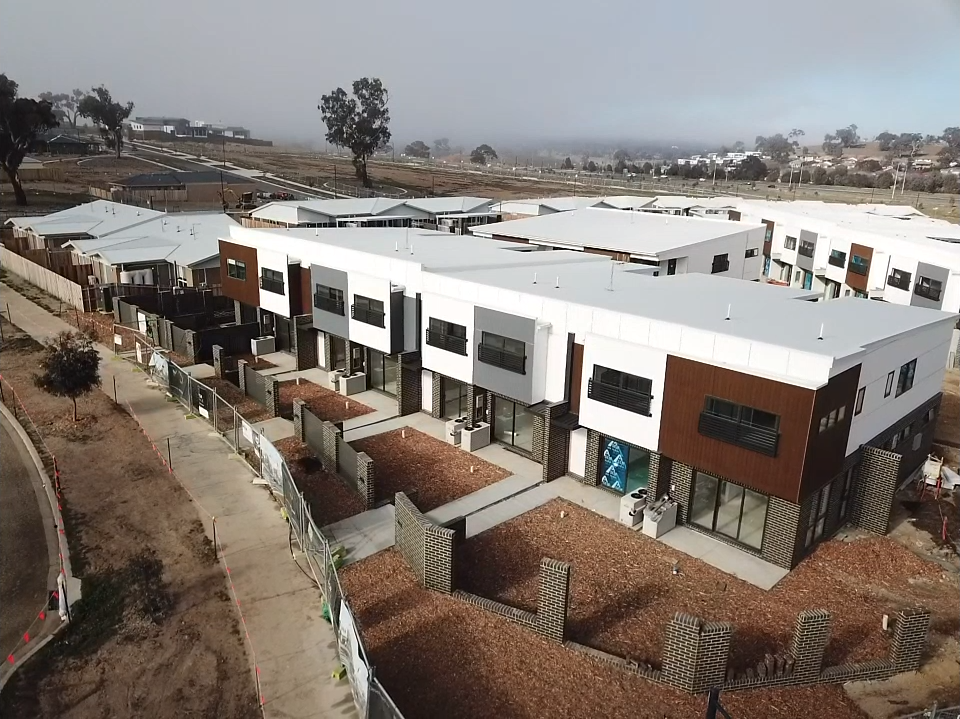 Our sites have been busy this month! See below for a snapshot of the construction progress made at our developments.
Construction is now complete on the anticipated Adagio townhomes, located in the highly sought-after suburb of Thorsby. As settlements will begin shortly there is still opportunity to own a completed townhome. Click on the image below to read more…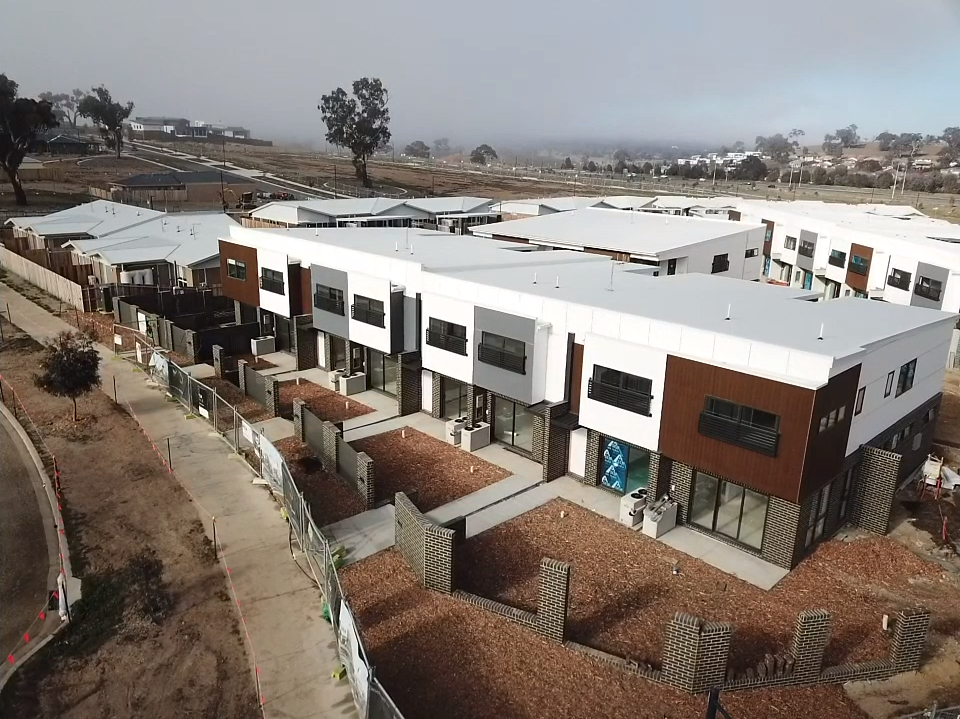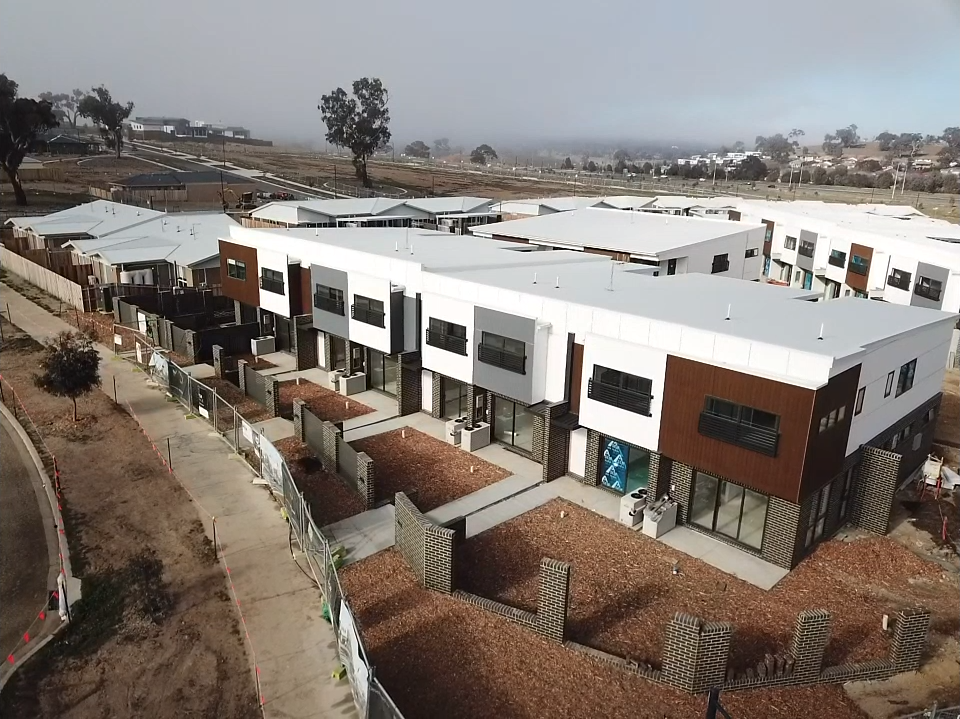 READ MORE
Comments are closed.